Stainless Steel Sheet – 304 / 430, #4 Brushed, BA Chrome, and Quilted For Sale
Our high-quality stainless steel sheets are commonly seen inside and outside of food trucks, gyms, offices, kitchens, and restaurants. The diamond or quilted pattern make up squares that are 2.75″x2.75″ and the material itself is corrosion-resistant and sanitary. Our #4 brushed finish has very fine brush lines and is used for most stainless steel appliances. We carry both 304 and 430 grade stainless steel sheets.
#4 – Brushed Finish – Muted luster and a pattern of fine parallel lines. Strong decorative appeal without being too reflective.
2B – Mill Finish – Smooth, moderately reflective matte sheen.
BA – Chrome (Mirror) Finish – Highly reflective and created by polishing the stainless steel.
We also offer stainless steel accessories such as divider bars, J-caps, inside corners, and outside corners. For bulk quantities or custom cut orders, please contact us or call 800-935-1973.
TRUSTED BY
304 / 430 Stainless Steel Sheet - #4, 2B, BA, Chrome & Quilted
Edge Trim / Frequently Bought Together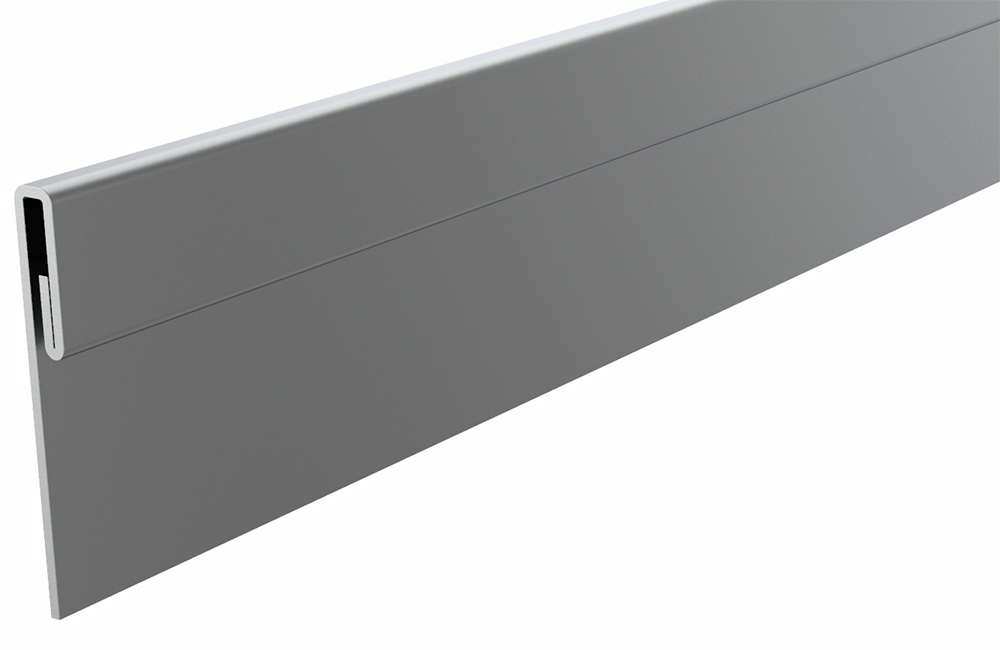 Stainless Steel J-Cap ECO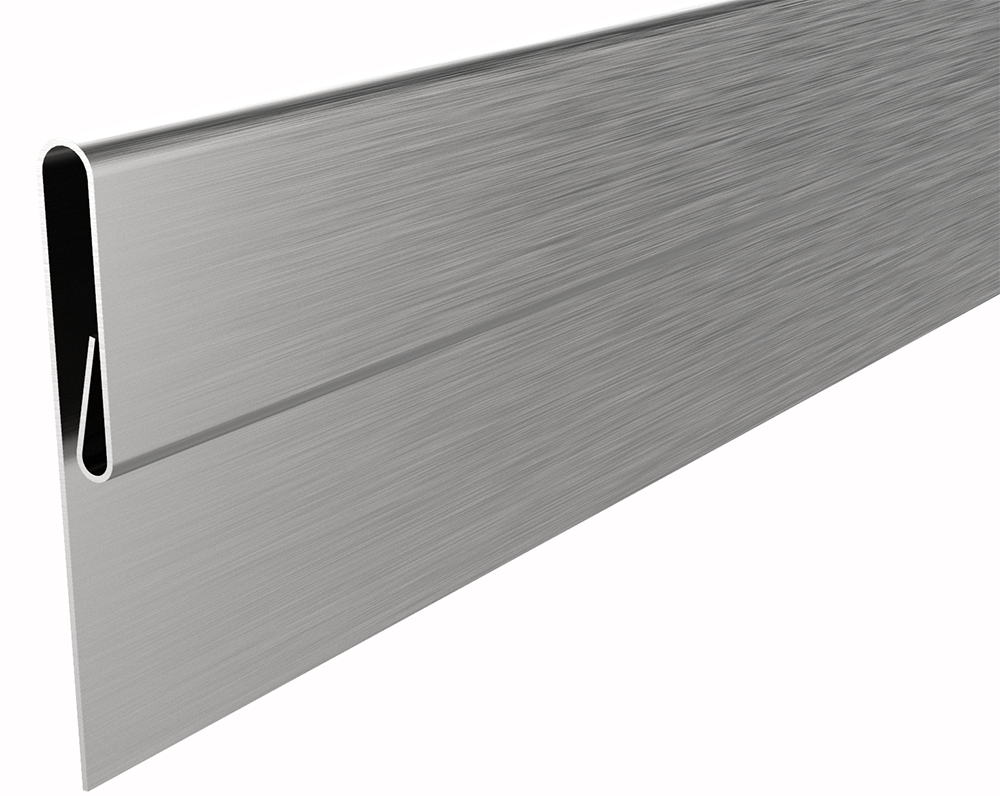 Stainless Steel J-Cap PRO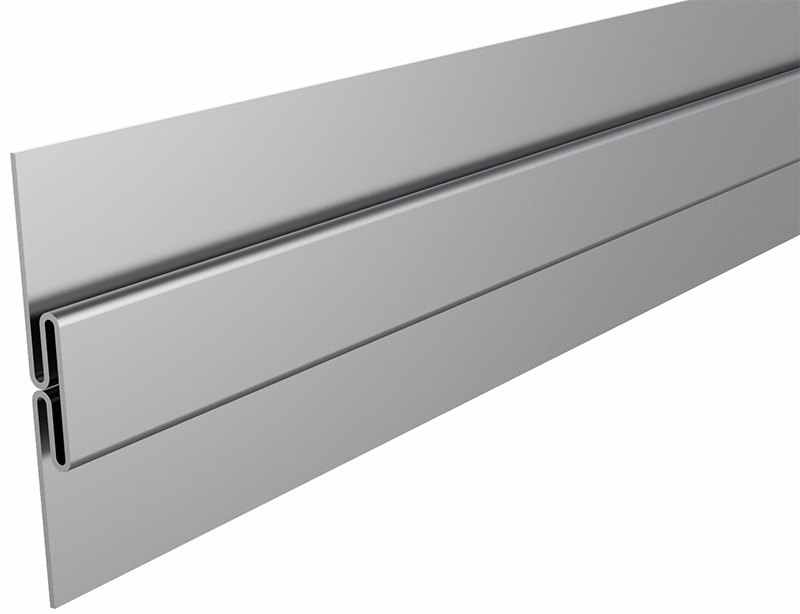 Stainless Steel Divider Bar ECO
Stainless Steel Divider Bar PRO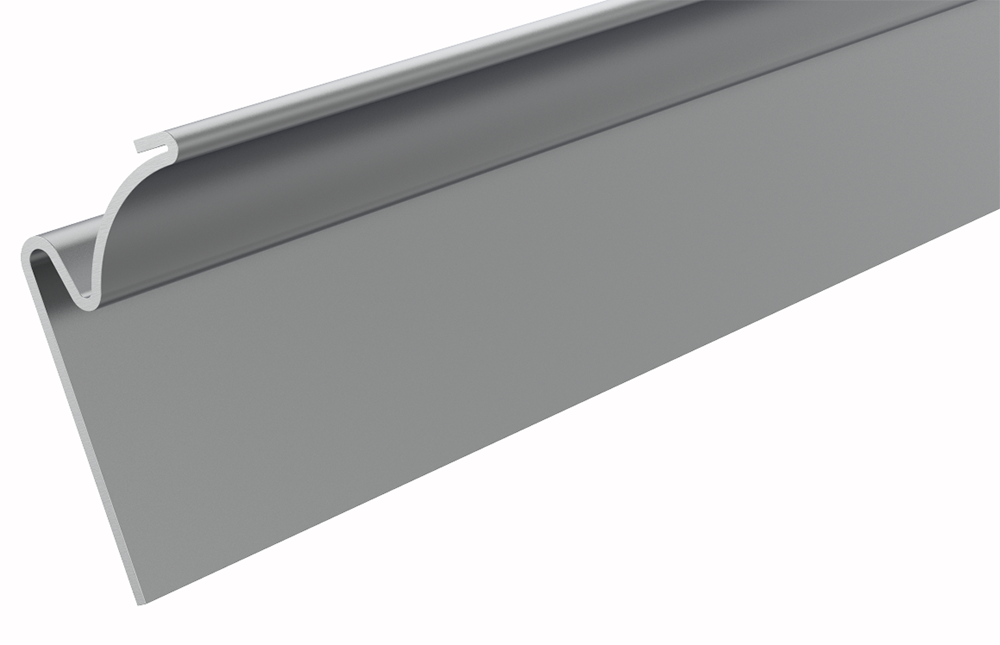 Stainless Steel Insider Corner Guard ECO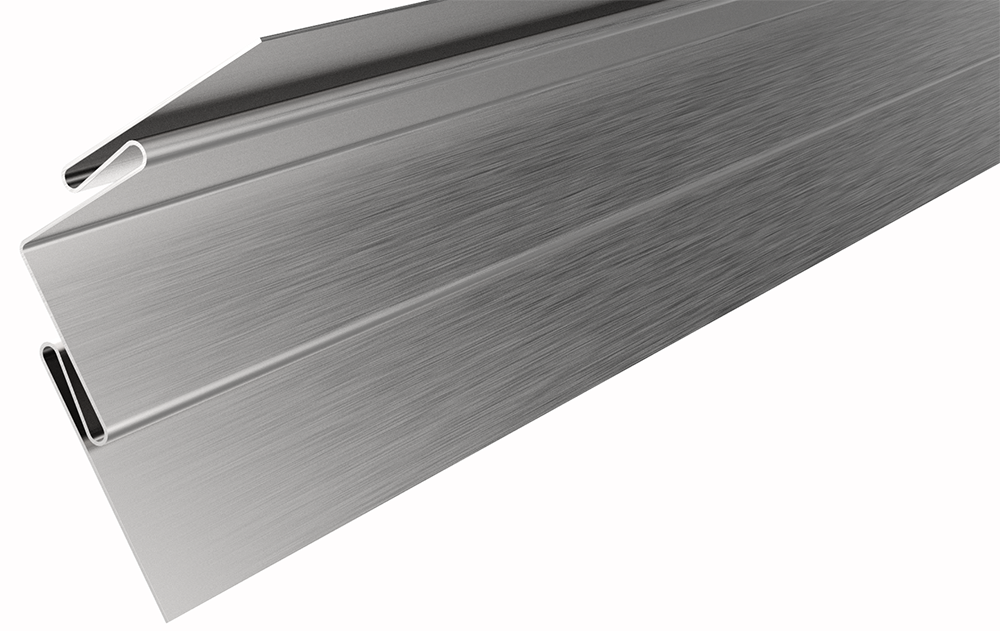 Stainless Steel Insider Corner Guard PRO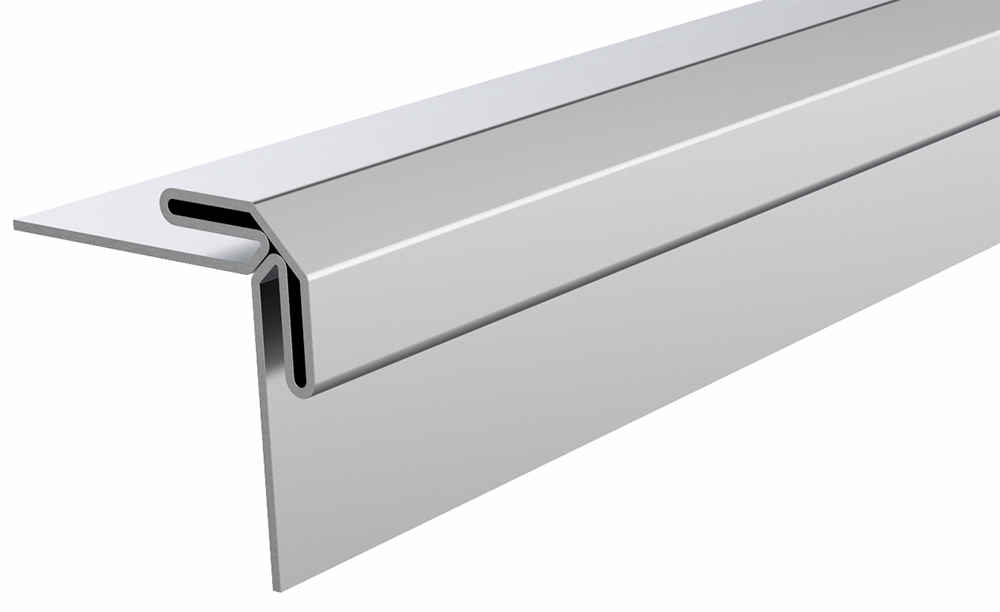 Stainless Steel Outside Corner Guard ECO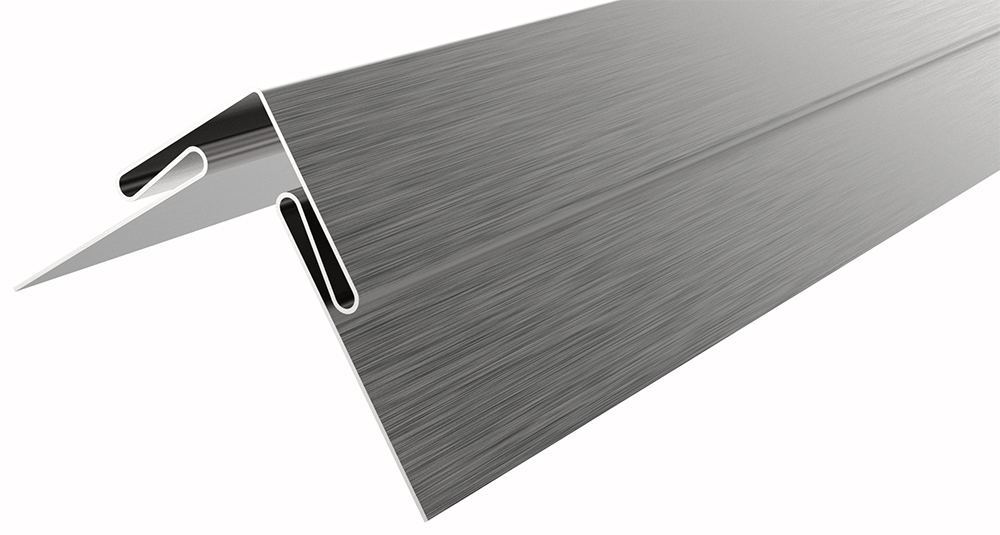 Stainless Steel Outside Corner Guard PRO