Black Aluminum Diamond Plates
Featuring our top-quality black aluminum diamond plate that has a semi-gloss black coating with PVC protection. It is highly suitable for many practical and decorative applications including floors, walls, trailers, garages, gyms, and more.
We also offer aluminum accessories such as divider bars, J-caps, inside corners, and outside corners. For bulk quantities or custom cut orders, please call (800) 935-1973 or contact us.
TRUSTED BY
Black Aluminum Diamond Plates for Sale
Description
Thickness
Size
QTY
Price
Add To Cart
BLACK Aluminum Diamond Plate
thickness :
0.063" (1/16")
Select Size
Select Quantity
Edge Trim / Frequently Bought Together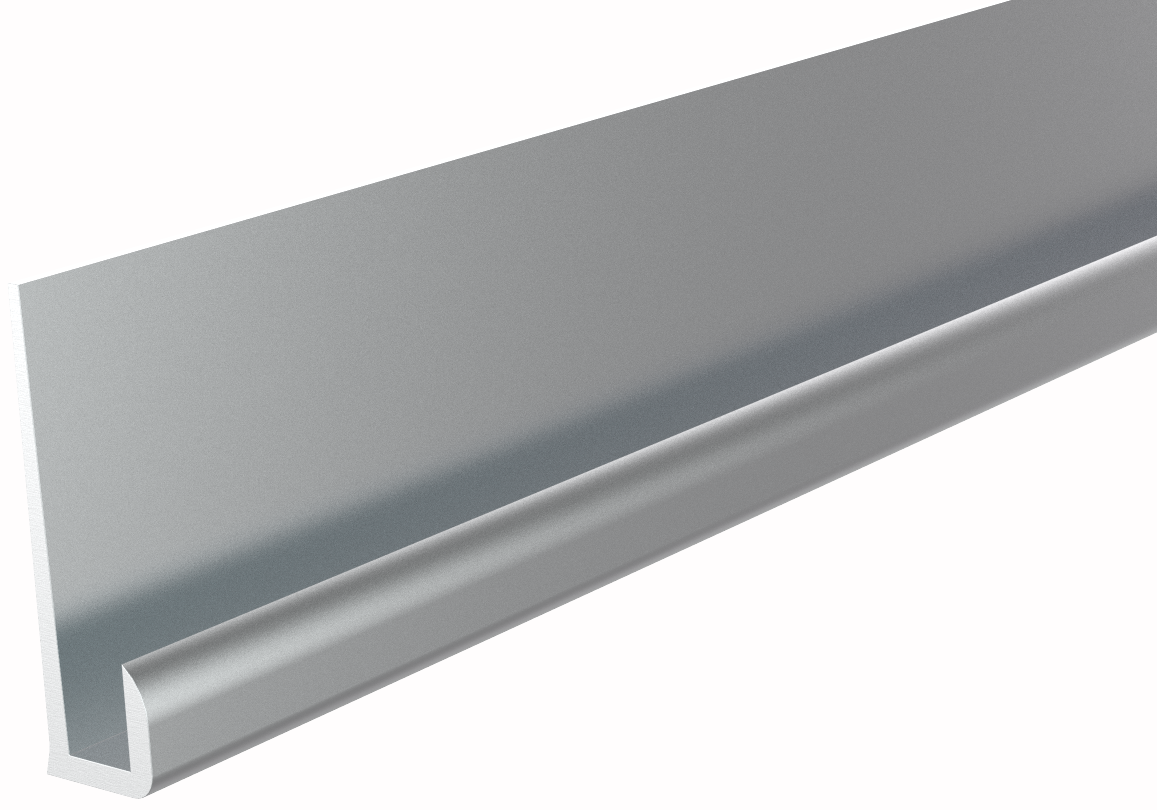 Aluminum J Cap / J Channel Extrusions
Slides on to Provide Finished Edge

Fits 0.045″ & 0.63″ Diamond Plate

Sizes:  48″, 96″, 120″ 

Polish Finish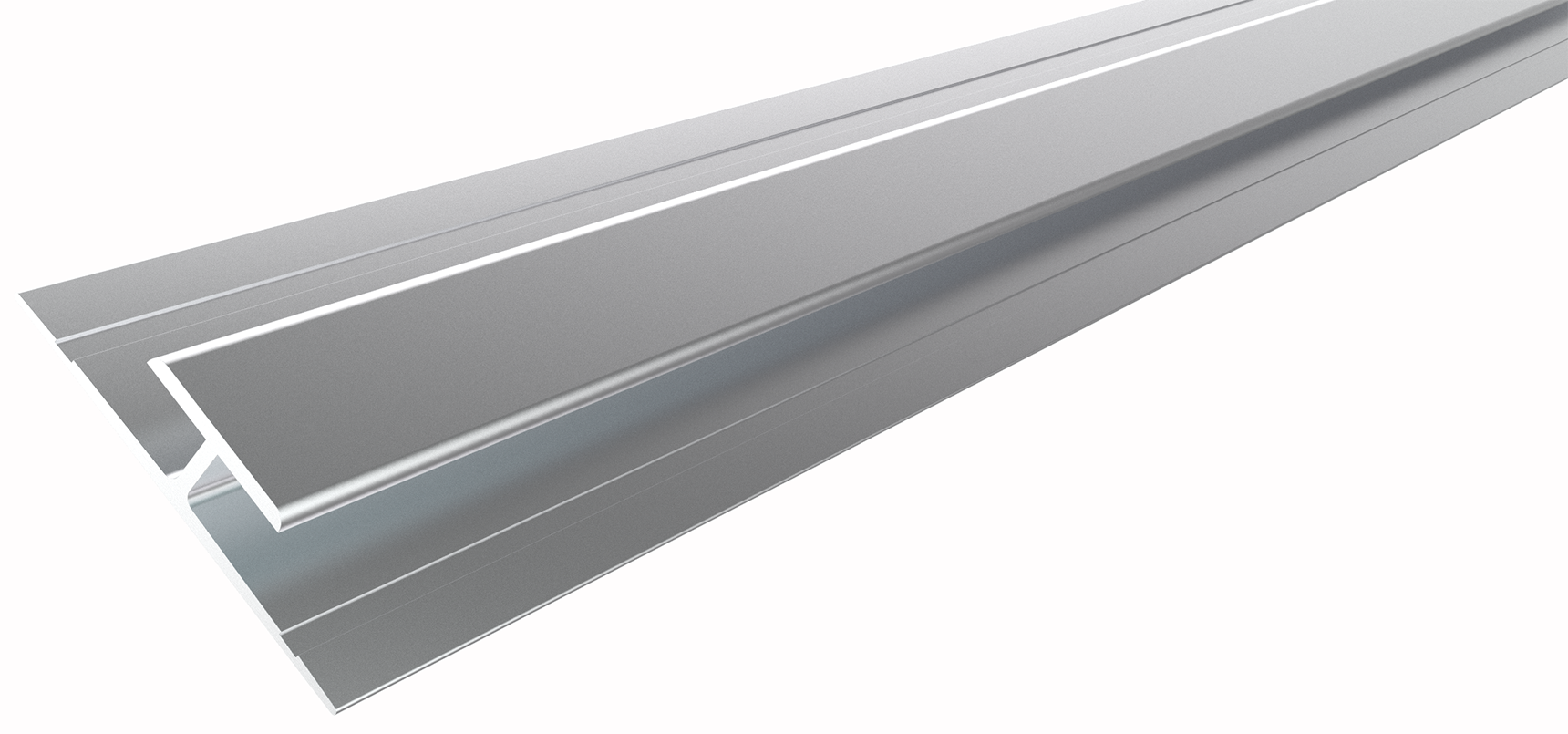 Aluminum Divider Bar
Slides on to Connect 2 Pieces

Fits 0.045″ & 0.63″ Diamond Plate

Sizes:  96″, 120″ 

Polish Finish

Learn More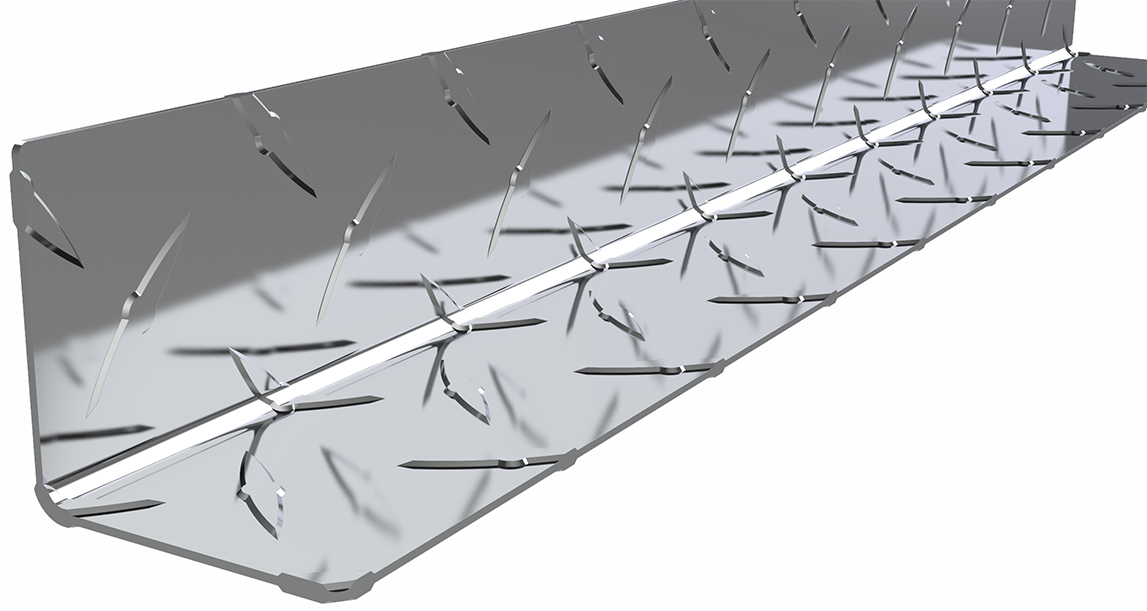 Inside Corner Guard for Diamond Plate
Slides on to Provide Finished Edge

Fits 0.045″ & 0.63″ Diamond Plate

Sizes:  48″, 96″, 120″ 

Polish Finish

Learn More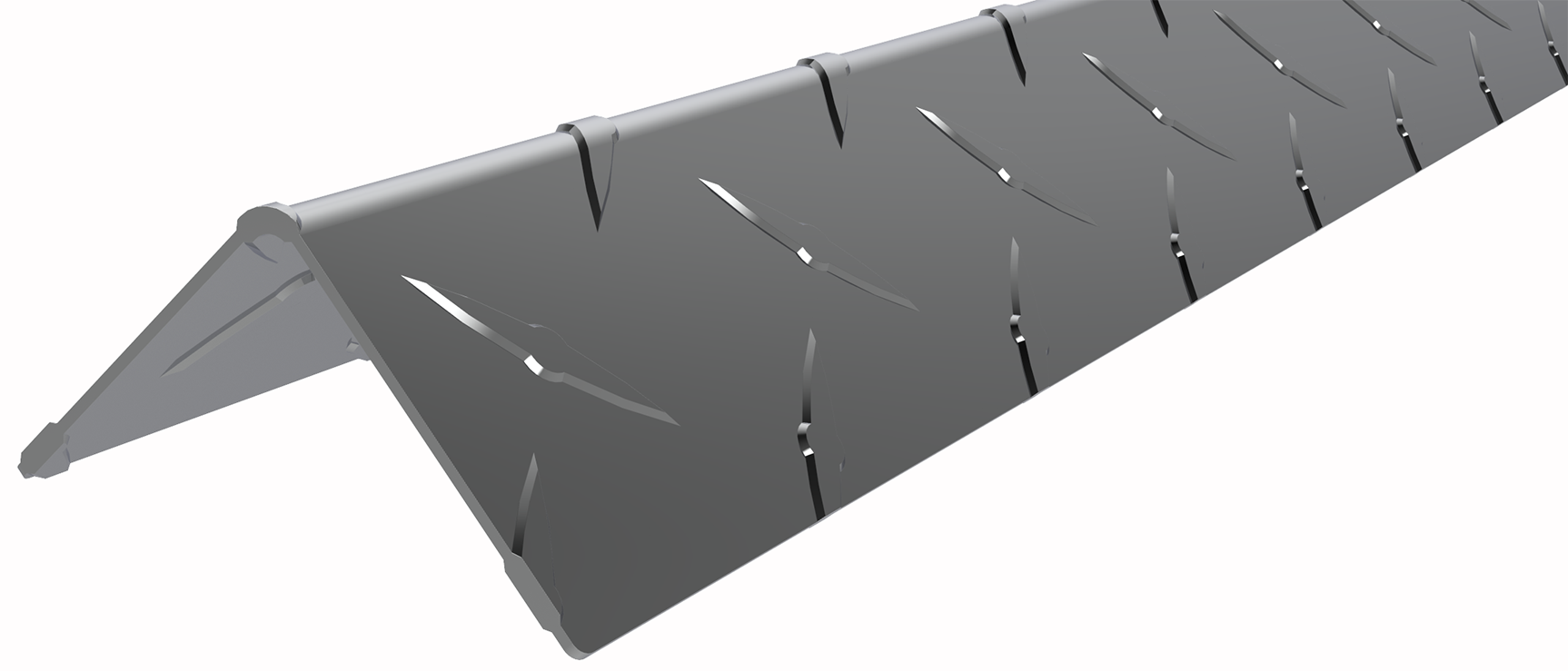 Outside Corner Guard for Diamond Plate
Slides on to Provide Finished Edge

Fits 0.045″ & 0.63″ Diamond Plate

Sizes:  48″, 96″, 120″ 

Polish Finish

Learn More